When you think of beautiful, what picture comes to mind? Is it flowers, people, places?
We all have friends that we consider beautiful. Not because of their hair, makeup, clothes. It's not their external beauty. So, what is it that they have? They have eyes that see, a heart that cares and hands that share. It is the ones who call you to see how you are doing, and not because they need something. It is those who build others up, those who make you feel appreciated and those who live their lives for God's mission that are beautiful!
Our pastor recently posted on his blog: http://cuyahogavalleychurch.blogspot.com/2014/05/should-christian-women-wear-bikinis.html
I was blessed to do something for someone that I never thought I would be able to demonstrate how much they truly mean to us. Then a request came, can you make a quilt square for this very same person. YES!!!! I could not complete it fast enough. She really has a heart for others and willingness to do God's work. She is a blessing to our family and it was an honor to provide a small token of our appreciation. Many quilt squares were completed and a table runner was made as a gift for her. It was beautiful!!!
What is a Lifehouse?
We can't love our neighbors if we don't truly know them. Do you know your neighbors?
Jesus' desire is for us to invite people to new life in Him, including those within our own neighborhoods.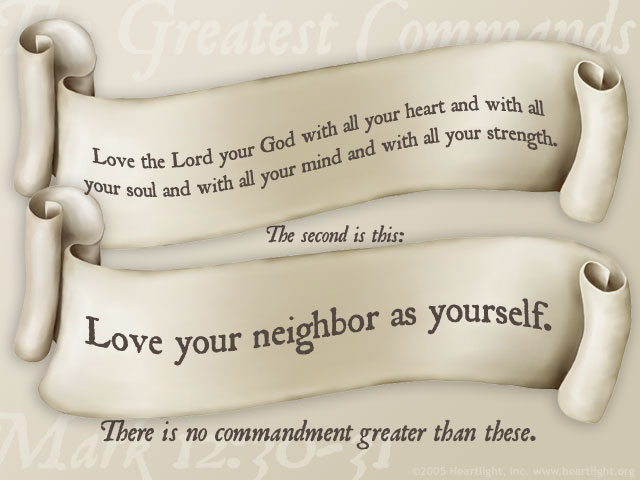 LifeHouses are a movement that has us following Jesus out of our church building and going with Him as missionaries right in the areas where we live. On the way, we're to be asking, "How can we create community here while bringing new life in Christ? What are ways I can love and serve the neighbors God has placed right around me?"
God put you where you live on purpose. Destroy the fences that we hide behind. Be your neighbor's unexpected hero. It is amazing to watch someone's face light up when you stop by with cookies (or whoopee pies)!!!
There are many who will help others, even go on mission in foreign countries. But we need to remember that our neighborhood, community, family, relatives, friends and neighbors are also part of the mission field! Have you ever asked someone for help and been told "no"? Not even, let's see what the schedule looks like when the time comes? Have you told someone no and then regretted it later?
We enjoy being a lifehouse to so many others, not just the neighbors in our area.
"
Many hands make light work."
John Heywood, 1546
"The wicked borrow and do not repay, but the righteous give generously;" Psalm 37:21 When I think of this Bible verse, I think of all of the people who only wanted investment property, purchasing second homes and all those that suffered from the housing crash. Why?
"

Owe no one anything, except to love each other, for the one who loves another has fulfilled the law.
For the commandments, "You shall not commit adultery, You shall not murder, You
shall not steal, You shall not covet," and any other commandment, are summed up in this word: "You shall love your neighbor as yourself."
Love does n wrong to a neighbor; therefore love is the fulfilling of the law." Romans 13:8-10
Here are some ideas to get you started:
http://inspiredbyfamilymag.com/2013/01/25/15-neighbor-gifts-no-baking-or-crafting-ideas/
What have we done? Baked cookies, mowed lawns, snowplowed drives, etc….helped friends move, helped friends around their house/yard.
Has anyone ever given you something from the heart? Has anyone gone out of their way to help you without asking? How did it make you feel? It is an amazing feeling to help another!!!!
I think we all know this information, but do we live it? Sometimes it takes a little reminder to get us up and doing. What will you do, how will you be a Lifehouse? I would love to hear from you!!!
Much info shared came from or was inspired by Cuyahoga Valley Church Pastors Chad and Rick. They are AWESOME and AWE inspiring!!!