This has been a year of foreign languages, from Italian to now French. As we begin our French journey we think of all things French that are fabulous - beautiful language, lovely music, art, gardens, and delicious food. Would you like to join us?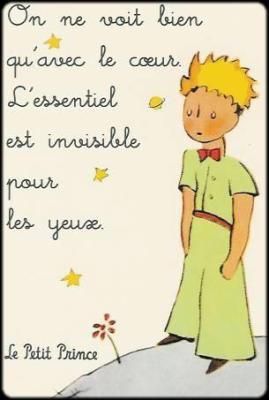 The kids have been taking piano lessons and at their most recent Fre

nch lesson we learned a new song - "
Sur le
pont d'Avignon" (and a little dance)! As soon as our teacher began singing it, our child said, "oh I play that on the piano" :) We then spoke of Aloutte and our child asked to play it on the piano. The French teacher enjoyed and was impressed that she has all the notes memorized.
We LOVE our French teacher, she just came back from France and even brought the kids a small token/souvenir. She has been a blessing to know and really enjoys teaching us.
We would enjoy sharing French with others. If your children know some French and would like to join us for:
Meeting for "un peu de café ou le the et de conversation."

French food/cooking lessons

Songs, games

A visit to the Cleveland Museum of Art to see the French Collections!

Field trips to sites of French interest.
please email Kim at DecadentChocolate@gmail.com with questions. Planning on beginning in September or October. Thank you!
Upcoming French holiday - Bastille Day, looking forward to learning/celebrating!!!
"
The heavens declare the glory of God, and the sky above proclaims his handiwork." Psalm 19:1